Home » Product & Service » CS-ERP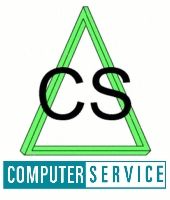 CS-ERP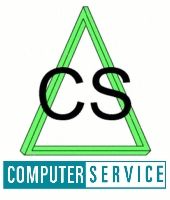 Computer Service (ERP)
The universal Program system from simple invoicing to a complex inventory system.

One of the standard products of Computer Service is CS Warenwirtschaft
The program system is avalaible since 1992. The successor of the successful DOS version is the windows version, it is avalaible since 1999.
Our basic package CS Warenwirtschaft is an approed solution, this software is not business specific.
Specific request can be parametrized or are covered by add-ons.